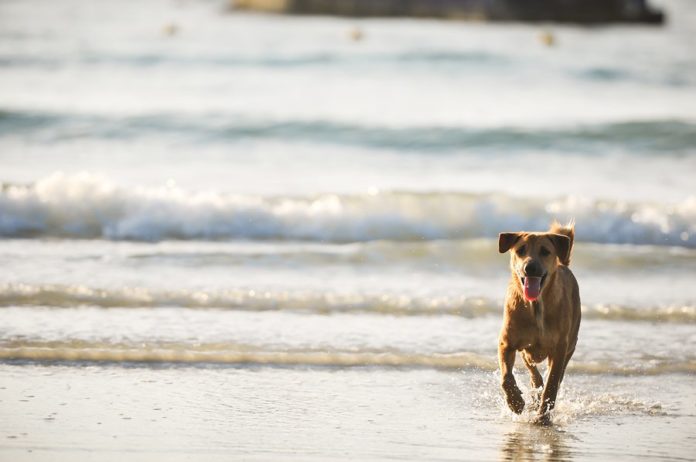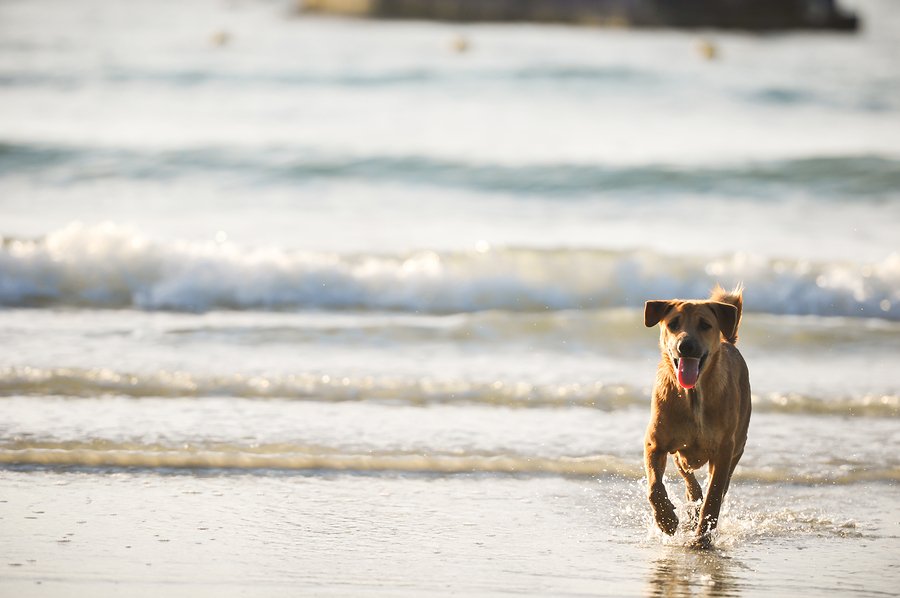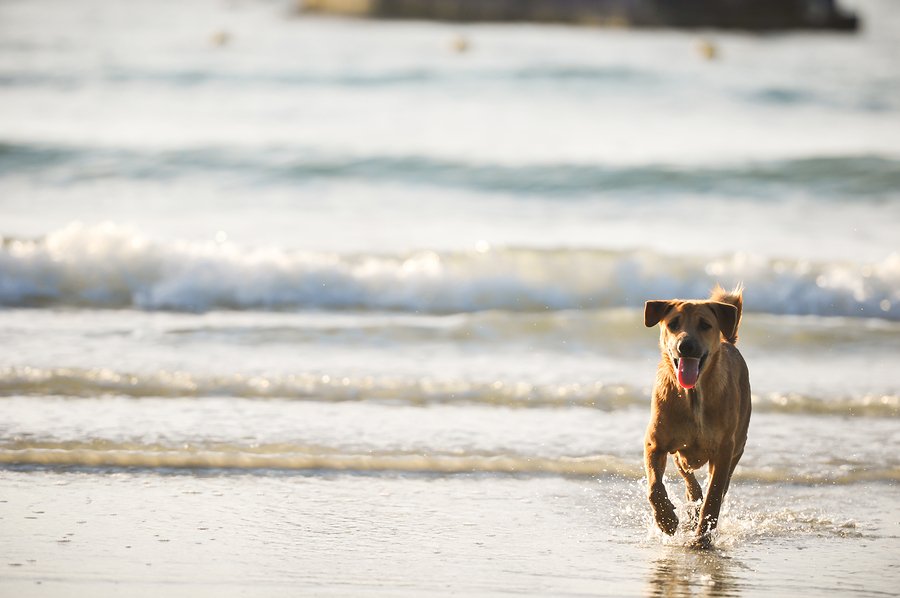 Sure, you can bring home a picture frame ringed by shells or some other tchotchke from the Turks and Caicos. But have you thought about a potcake?
It's not a food delicacy. It's a dog. Dogs who freely roam the Turks and Caicos Islands are called potcakes because they often survive on leftovers scooped from the bottoms of pots. And you can adopt one, should you happen to fall in love. Turks and Caicos rescue group Potcakes Place, in addition to providing veterinary care for these dogs, lets tourists borrow them, and they then spend a day at the beach with their furry "loaner." But those loans often turn into keepers. Over the past two decades, 6,000 potcake dogs have found a forever family, mostly with American tourists who fell in love with them and brought them home, free of charge except for the airfare.
If you don't want to bring home a potcake, how about a hot dog? Travelers missing their pets left back home or just wondering what it's like to have one can rent a dachshund at the Hotdog Hideaway in Marellus, Michigan — just one of many tourist destinations in the United States and beyond where rescue organizations work with local shelters to lend dogs out for the day for a mutually beneficial experience — with the ultimate aim of adoption.
On the Hawaiian island of Kauai, visitors who want to explore destinations like Waimea Canyon and Mahaulepu Beach with a canine companion can bring along a dog from the Kauai Humane Society. The excursions provide dogs with a wonderful time away from the shelter with exercise, positive attention, and a chance to return as permanent members of the home with the individual who got to know them through the program. It happens for an average of two dogs per week.
And in the Colorado Rockies, at the Aspen Animal Shelter's Rent-a-Pet program, visitors and locals alike can take a dog out for a vigorous hike or a leisurely afternoon. Dogs are chosen for the activity planned with temperament and energy level in mind. They can be kept for several hours or for a weekend, and — you guessed it — adopted by those who make a true bond.
More and more rescues both on the mainland and much visited islands are encouraging interactions between vacationers and dogs, allowing for a greater possibility that the next souvenir you bring home won't be something that gathers dust on the mantle but, instead, infuses your life with joy.