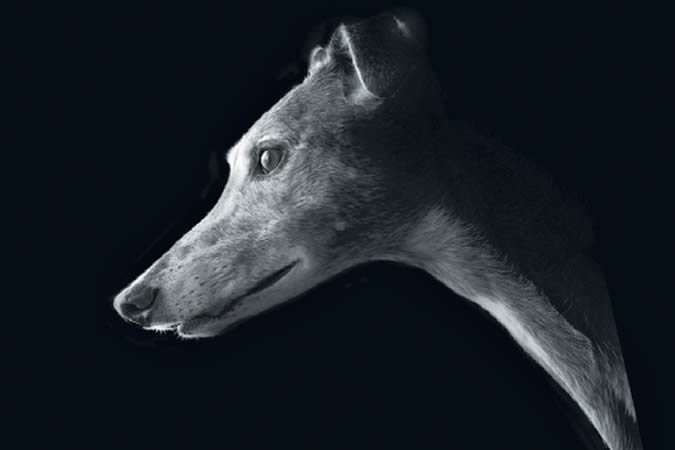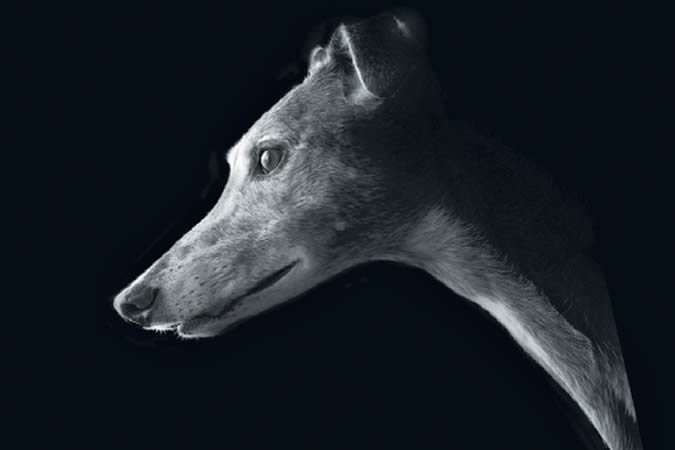 With the state of Florida banning greyhound racing by the end of 2020 in a historic November vote, that means only six dog tracks will be left in a smattering of other states: Arkansas, Alabama, Iowa, Texas, and West Virginia. It's a boon for the greyhounds, as dog racing is not a sport. It's a gambling industry that treats the dogs like dice, which is to say, as if they weren't sentient beings. They're kept in small cages up to 23 hours a day, with their welfare consistently coming after earnings; a dog dies on the track every three days in Florida alone.
Many people want to step up and adopt one of the 3,700 greyhounds that will be phased off the Florida tracks as well as those who have been bred to race but never made it to the starting gate. But how? The president and general counsel of GREY2K USA Worldwide, Christine Dorchak, who authored the ballot question for Floridians, says you can contact her organization at grey2kusa.org or either of the two largest greyhound adoption organizations in the country: the National Greyhound Adoption Program on the East Coast (ngap.org) or the Greyhound Adoption Center of California (houndsavers.org).
Greyhounds—soulful, gentle dogs—make wonderful pets. Even apartment dwellers enjoy them because, although it's counterintuitive, they don't require a lot of exercise.